Florida Events & Activities Calendar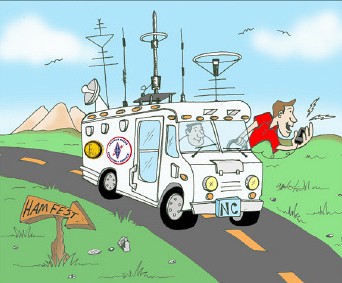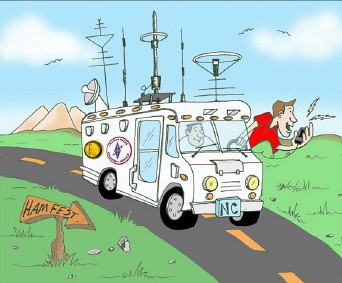 If you don't find your local hamfest listed here,
contact the webmaster at the email address on the bottom of this page.
Find more information at the ARRL Hamfest Calendar.
Amateur Radio Testing Sessions
Testing locations are listed in the QST NFL Newsletter.  
---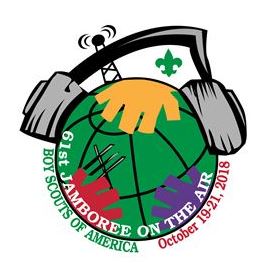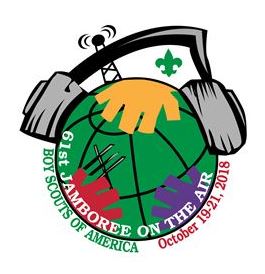 JOTA Boy Scouts Jamboree-on-the-Air will be on October 19-20, 2019
 The 2018 Jamboree-on-the-Air was on October 19-21, 2018.  Details can be found at https://www.scouting.org/jota/.  More than 1,000,000 scouts and guides in 150 countries are anticipated to participate.  See you next year!  Jamboree-on-the-Air, or JOTA, is the largest Scouting event in the world. It is held annually the third full weekend in October. JOTA uses amateur radio to link Scouts and hams around the world, around the nation, and in your own community. This jamboree requires no travel, other than to a nearby amateur radio operator's ham shack. 
---

Field Day is June 27-28, 2020
The objective of Field Day is to work as many stations as possible on any and all amateur bands (excluding the 60, 30, 17, and 12-meter bands) and to learn to operate in abnormal situations in less than optimal conditions. Field Day is open to all amateurs in the areas covered by the ARRL/RAC Field Organizations and countries within IARU Region 2. DX stations residing in other regions may be contacted for credit, but are not eligible to submit entries.
Field Day is always the fourth full weekend of June, beginning at 18:00 UTC Saturday and running through 20:59 UTC Sunday. Field Day is June 27-28, 2020.  
---
NADXA (100/30) Challenge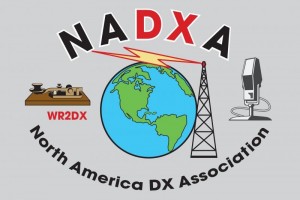 The NADXA (100/30) Challenge is just that, a personal challenge not a contest. It happens 4 times a year — March, July, October, and again in January.
Work 100 Countries, Islands or Entities within 30 days of the Month (January, March, July, and October)  submit the log to [email protected] or [email protected] by the 15th of the following month. QSL's are not needed as we go by the honor system. (If you cheat you only cheat yourself). You can work CW, SSB, RTTY or digital (psk-31). It will be posted on the NADXA website.
More information can be found on the NADXA website.  http://nadxa.org/
---

Florida QSO Party 
The 2020 Florida QSO Party will be held 16:00 UTC April 25 to 21:59 UTC April 26.  The Florida QSO Party is the one event where you can work each of the 67 Florida counties in one weekend! Every county from Alachua to Washington will be activated at least once during the 20 hour Florida QSO Party.  For more information go to http://gulfcoastarc.org/ .
---
To add or correct information on this page, contact the webmaster at the email address below.
---